SeekOut Vs. HireEZ: Which One is Right for You?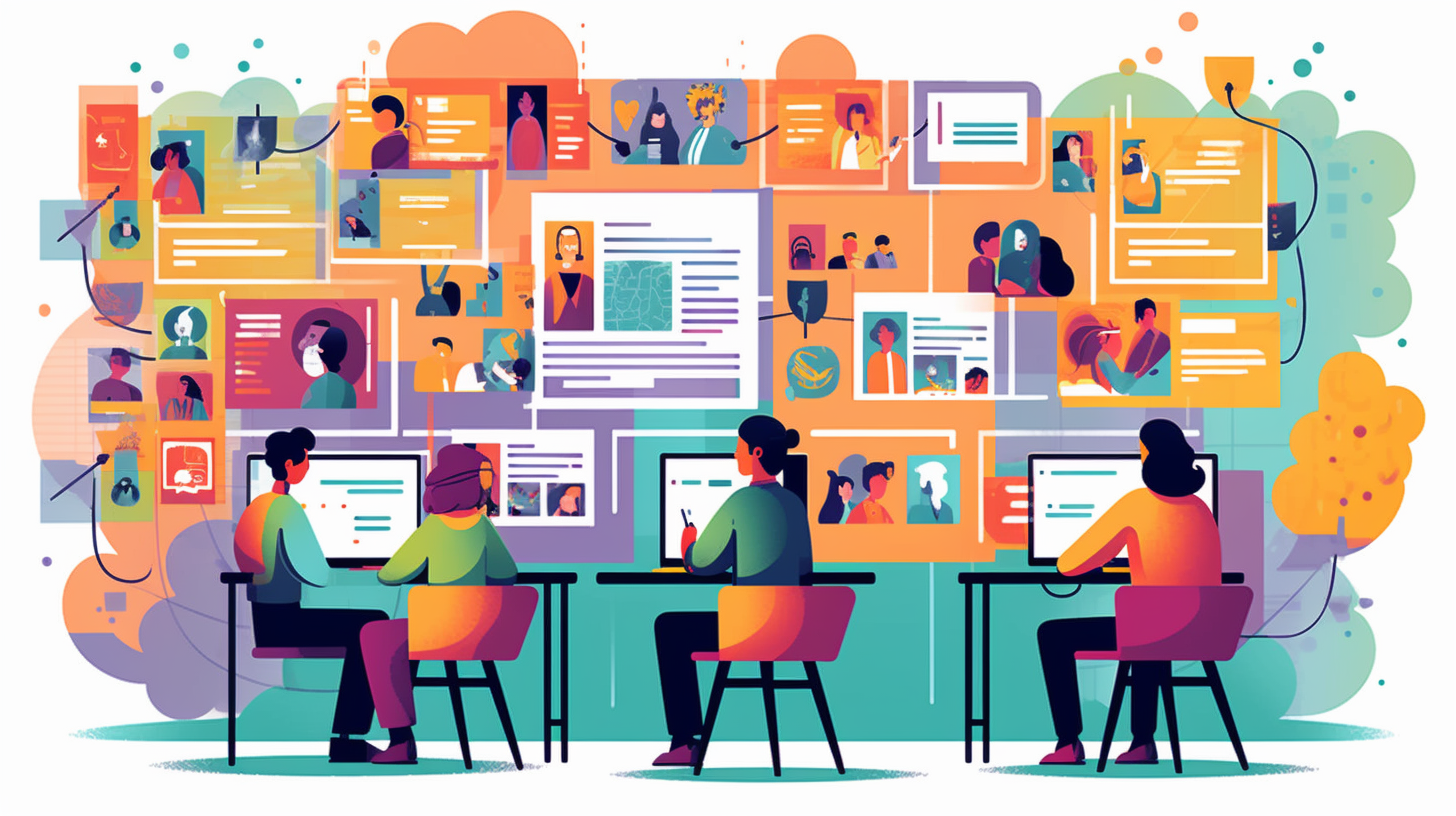 Streamlining the recruitment process and improving average hire time while avoiding hiring problems are the most important goals of any talent acquisition professional. 
SeekOut and HireEZ are talent search engines with promising features that may help you achieve those goals. 
100Hires
Attract, interview & hire
the best candidates faster
I've front loaded all my recruiting needs to 100hires :) Very intuitive to use. I'm not an HR person, thus, for me it's crucial that the tool is straight-forward to use yet powerful! Additionally, I really like that publishing job at 100hires automatically promotes it and gets you additional candidate leads
Powerful Applicant Tracking System with G Suite integration
Get started for FREE, upgrade as you grow Easy setup No credit card required
But before you determine which one is the most suitable for your needs, it's important to compare their:
Features
Pricing 
Integrations
Customer support 
In this comparison guide, we'll take a closer look at SeekOut Vs. HireEZ and see how both platforms stack up against each other so you can make an informed decision for your talent acquisition needs. 
Knowing what you need from the tool for your unique use case will also make it easier to choose the right solution. 
For example, 100hires can automatically find the contact information of candidates on LinkedIn. 
It makes reaching out to specialists with interesting skill sets and job experiences much more effortless. Interested in trying 100hires out? Sign up for a free trial.
Let's dive into this comparison! ??
What is SeekOut?
SeekOut is a talent search engine that helps recruiters and sourcers find and engage with diverse, qualified candidates. It offers two separate components — Recruit and Growth. 
SeekOut Recruit allows you to search through millions of profiles from various sources, such as GitHub, LinkedIn and public web pages. You can also create personalized outreach campaigns, track candidate responses, see how your hiring team engaged them and measure your recruiting effectiveness. 
SeekOut Growth helps you find top talent within the company and help existing employees advance their careers.
What is HireEZ?
HireEZ, formerly known as Hiretual, is a comprehensive outbound recruiting platform that simplifies the hiring process for employers. Send customized emails, screen applicants, schedule interviews and manage feedback from within the platform.
It also helps candidates find and apply for relevant jobs easily, track progress and communicate with potential employers. HireEZ aims to make hiring easy and efficient for everyone involved.
SeekOut Vs. HireEZ: How They Compare
Now let's take a more detailed look at these tools, focusing on their similarities and differences.
SeekOut Vs. HireEZ: Features
SeekOut features
Source: TechCrunch
External sourcing – The tool allows you to run complex talent searches. You can use ready-made Power Filters or customize the search for your needs. SeekOut also offers auto-suggestions based on past search activity and the search criteria and role qualifications you define.
AI matching – You can upload a job description and let the platform find candidates who meet the specified requirements. SeekOut's algorithm will get better at understanding your needs as you accept and reject candidates.
Profile cloning – You can clone the profile of a specific employee (an exceptionally skilled expert, for example) and ask SeekOut to find and display people with similar skill sets, backgrounds and experience.
HR tech stack integration – SeekOut supports integrations with various ATS and CRM tools (more on that in the following section).
Applicant review – SeekOut can also automatically match the people in your ATS system with requirements to open roles.
Diversity measurement – SeekOut helps you assess representation and diversity within the talent pool. You can also use Bias Reducer to eliminate indicators of gender and race from the candidates' profiles.
Communication tools – You can create personalized messages for prospective candidates to send on various recruitment channels. The platform also offers email templates that help make the entire communication quicker and smoother. 
Internal talent – SeekOut provides tools that help track recruitment metrics and let you understand your workforce better and find talent within your company.
Career compass – Career compass helps your employees grow, providing them with information about job openings based on their defined aspirations.
HireEZ features
Image source: TrustRadius
AI sourcing – HireEZ uses AI-based sourcing and filters to find the best candidates for a given position without time-consuming manual searches.
Diversity and inclusion – The tool helps diversify recruitment by allowing you to focus on underrepresented groups and analyzing profiles for schools, memberships and pronouns.
Talent insights – The platform provides benchmarking data and talent insights that help you develop workforce strategies.
Scheduling – HireEZ eliminates the need to exchange back-and-forth emails with the candidates. It shares real-time availability information and lets you schedule meetings with a few simple clicks.
Collaboration – ATS integration allows you to share information within the company easily.
Sequences – You can automate emails, send them on behalf of team members, track candidate engagement efforts and build outreach campaigns easier.
APIs – HireEZ provides APIs to connect the tool to your ATS system and job board databases. Resume Parsing API provides autofill functionality that fills forms with resume information, helping candidates to apply for jobs more easily and quickly.
Talent rediscovery – The tool updates information in your ATS system with new data, which helps talent rediscovery efforts. 
Data security – HireEZ uses SOC 2 Type II for customer data protection and ensures proper security for ATS integrations. The tool is also GDPR and CCPA compliant and supports SAML 2.0 and SSO integration.
How do they differ?
SeekOut and HireEZ are similar in how they work and the features they offer. The main differences seem to be the approach to diversity. SeekOut focuses on eliminating bias, whereas HireEZ gives you options to hire people from specific minority groups. 
Additionally, HireEZ offers attractive scheduling options and focuses more on data security, while SeekOut emphasizes understanding your workforce and facilitating employee engagement and growth.
Now that we have listed and described the features offered by both platforms, let's take a closer look at their integrations.
SeekOut Vs. HireEZ: Integrations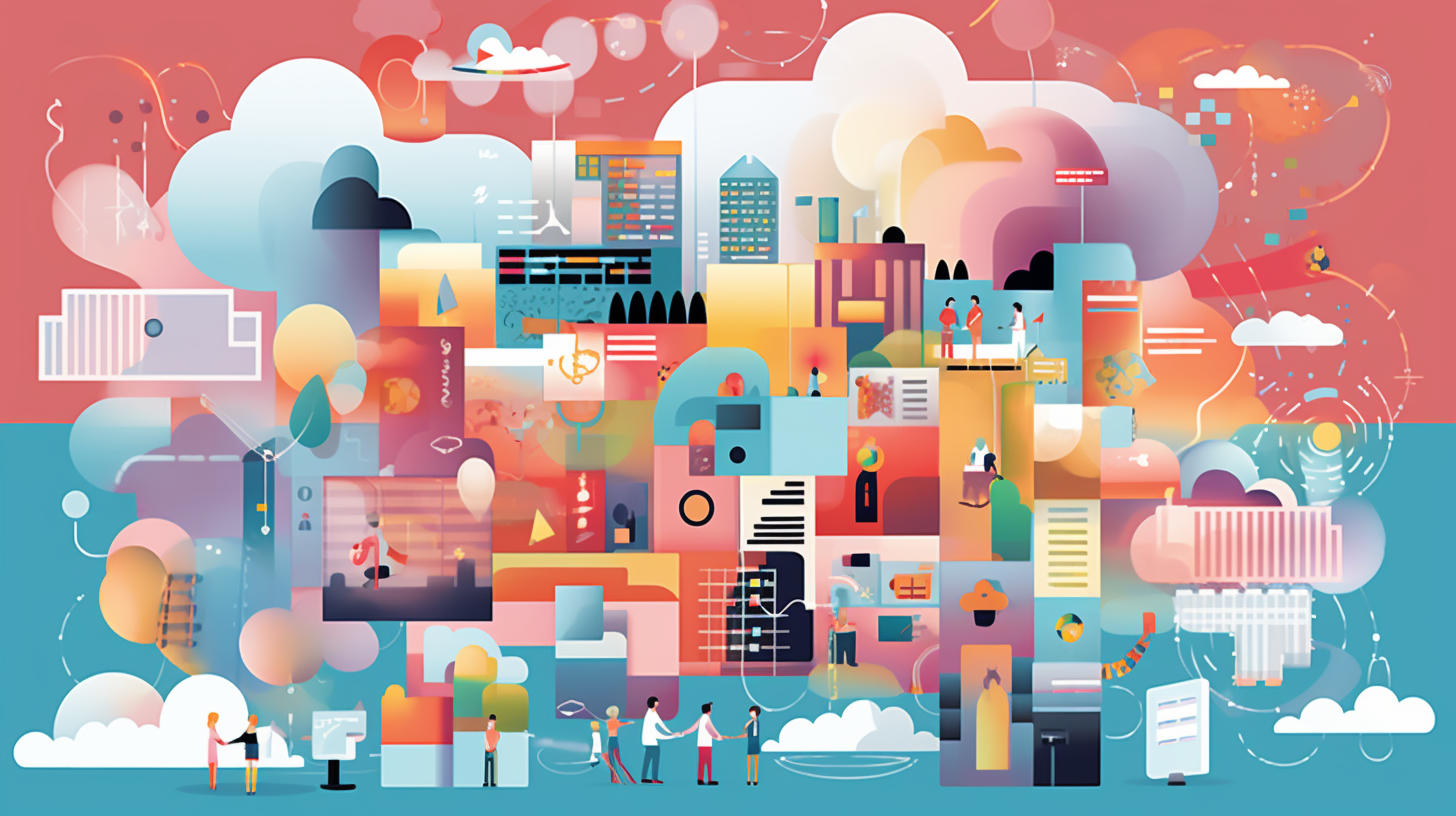 No tool will answer every need, so it's important for your talent search engine to work with your current tech stack. 
SeekOut integrations
According to SeekOut's Help Center, you can integrate the solution with many different Applicant Tracking Software (ATS) and Candidate Relationship Managers (CRM). The list mentions many tools such as Ascendify, Ashby, Bullhorn, Greenhouse, IQTalent, RecruiterFlow and others.
The integration generally allows you to do three things:
You can export candidate information from SeekOut to the ATS system.
You can sync applicant and prospect records between both tools so that you'll be able to see that a specific person is already in your ATS system – such as a current employee or a candidate that took part in a different recruitment campaign but was rejected.
You can search through combined SeekOut and ATS data using keywords, filters, Boolean etc. 
HireEZ integrations
HireEZ's website and Help Center also mention integrations with ATS and CRM systems. The company offers two types of integrations:
Team-based – The connection is automated, and users can link HireEZ accounts with ATS accounts. The list of tools you can integrate includes Greenhouse (via Harvest API), Salesforce, Workable, PCRecruiter, Beamery, Beamery Frontier, Symphony Talent (SmashFly), SmashFly X, Workday, iCIMS, Taleo (Enterprise), CATS, SAP SuccessFactors, Avature (ImportService), JazzHR, Recruitee, Pipedrive, Phenom People and Telemetry.
User-based – Users must provide their own ATS/CRM account information to set up the connection. The list of tools is smaller and includes Greenhouse (Ingestion API), JobAdder, Copper, SmartRecruiters, Breezy, Crelate, Zoho and Taleo (Business).
However, the website lists no specific use cases and advantages for these integrations – only general information about linking ATS/CRM accounts with HireEZ.
SeekOut Vs. HireEZ: Pricing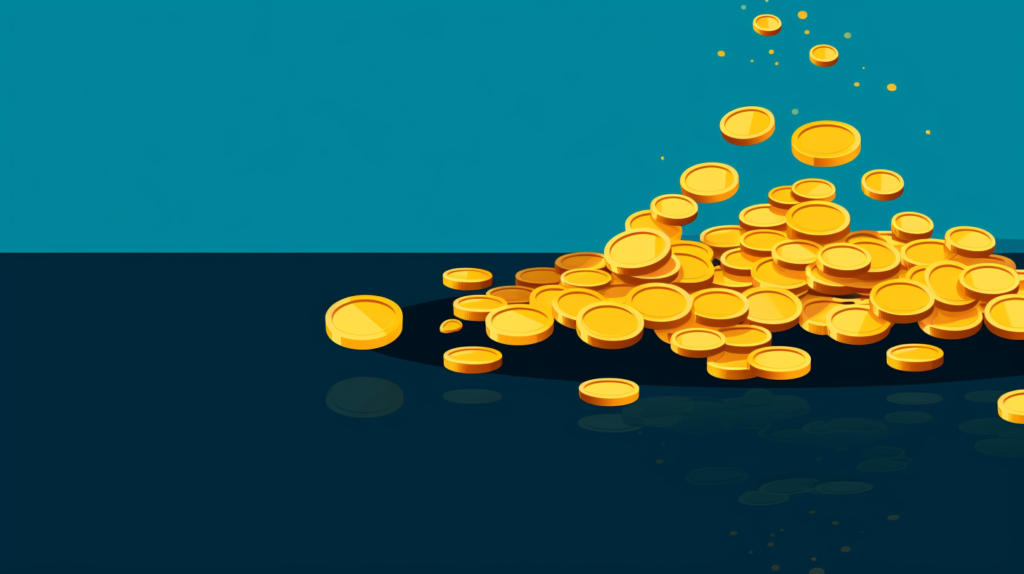 SeekOut doesn't provide any pricing information on the website, and you must book a demo before they let you make an account. However, you can find information on other websites. For example, HeroHunt gives an outline of some of the latest pricing plans:
Basic plan: starts at $499/month
Pro plan: starts at $999/month
Enterprise plan: starts at $1999/month
There's also no mention of a free trial.
The HireEZ website also doesn't mention any pricing details, but HeroHunt claims that the HireEZ Startups package starts at $169 per user, whereas a Professional package starts at $199 per user. An outline of the Enterprise Plan is available with the features you get as part of the service. However, you'll have to leave your work mail and wait for the company to contact you to get a specific price. HireEZ doesn't offer a free trial of the platform.
SeekOut Vs. HireEZ: Customer support
SeekOut customer support
SeekOut has a dedicated Help Center with answers to frequently asked questions. The company also runs a series of training courses called SeekOut 201 that introduces users to various features and possibilities offered by the platform.
If you run into any problems, you can contact SeekOut via live chat or email. You can also choose to include a dedicated Customer Success Representative in your payment plan, who you can contact about any issues you encounter during the onboarding process or later.
HireEZ customer support
HireEZ also provides a dedicated Help Center with detailed articles regarding common topics. There's also a portal called EZacademy that contains a series of courses about topics related to using the HireEZ tool and general recruitment strategies.
Additionally, you can access a suite of downloadable content (mostly PDF files) that details the use of some of the platform's features and contains information regarding some of its aspects (like security). In case of any problems, you can contact the company via email.
SeekOut Vs. HireEZ: User rating 
Here are the scores both tools currently have on popular user review portals such as G2, Capterra and Trustpilot.
It's worth pointing out that SeekOut and HireEZ aren't the only available options. There are other noteworthy alternatives, such as our 100hires. 
100hires: SeekOut and HireEZ alternative
100hires is a recruiting and staffing software tool that automates posting jobs to integrated job boards and allows you to source candidates with the Chrome extension. It makes communication with candidates much easier by helping you find their emails and sending them automated messages and follow-ups.
This ensures the candidates receive the email and it doesn't land in their spam folder. 100hires ensures the highest open and reply rate possible by using email warm-up, email carousels and mimicking an actual sender's behavior. It offers many templates for job descriptions and emails.
100hires doesn't help you find candidates by itself, but by using it with LinkedIn, you always have the most up-to-date information and the biggest pool of candidates possible.
Why choose it over SeekOut and HireEZ?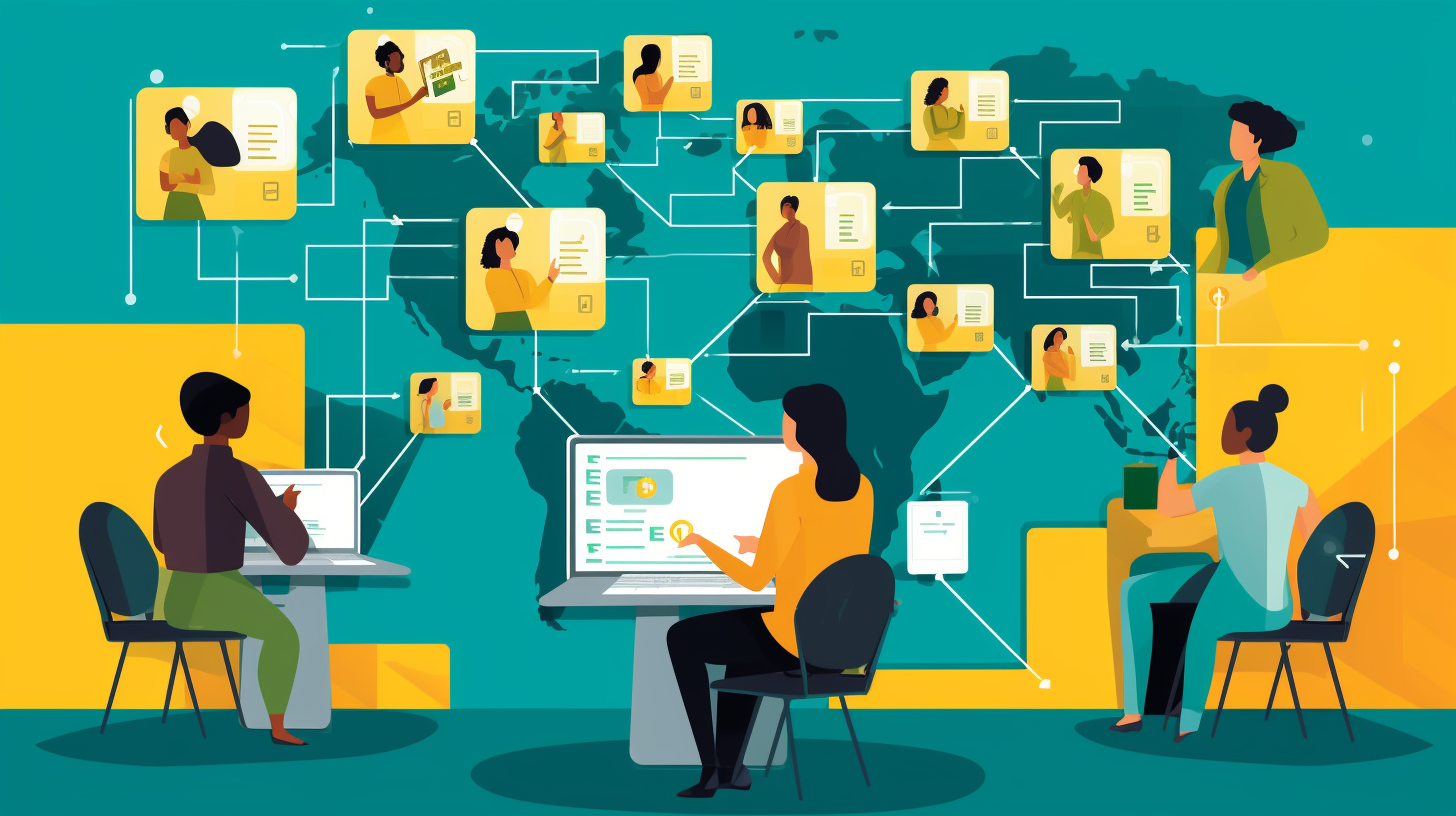 100hires offers several distinct benefits and advanced features when compared to SeekOut and HireEZ:
Integrated contact finders – 100hires provides you access to more candidates' emails than SeekOut or HireEZ
Better deliverability of emails – Clients can send emails with higher open rates because of the email warm-up, email carousels and dynamic sending limits. We use daily sending limits for each sending account based on its current reputation from warm-up stats. For example, if the warm-up process goes well, we increase the sending limits for a specific account, and if it goes to the spam folder, we move it out of spam, mark it as important and decrease the daily sending limits for that sending account. When the reputation improves, 100hires sends more emails, which allows you to maximize the open rate.
Useful ATS features – 100hires offers some features that other tools don't, such as talent pipeline stages, candidate evaluations and more.
Business development use – 100hires can also be helpful for staffing and recruiting agencies. It lets them set their sales pipelines up as unlisted jobs with separate workflows and allows searching for prospects' work emails instead of personal emails. This way, they can have jobs for their candidate search process and jobs for business development at the same time.
Most accurate data – Tools like SeekOut or HireEZ are unable to provide the most up-to-date information because they can't scrape that information in real-time. Instead, they do snapshots every quarter or half a year. Candidates can switch roles during this time, making it harder for these tools to keep up with the changes. With 100hires, you don't source candidates inside the app – you simply use LinkedIn for that, so your data is always up-to-date.
Transparent pricing – 100hires offers four pricing plans with different numbers of jobs, users and candidates and varying availability of some features. The first plan – Start – costs just $29 / month. The Advanced plan is $69 / month, and the Pro plan is $149 / month. We also offer an Enterprise plan for the biggest of clients with customizable features and pricing
SeekOut vs. HireEZ vs. 100hires: Comparison table
Let's summarize the features and pricing of each platform presented in this article. We've also considered whether the tool offers a free trial.
Platform
Features
Pricing
Free trial
100hires
Integrated contact finders with a huge number of emails
Easy tracking of recruiting pipeline
Interview scheduling
Candidate evaluations
Storing all candidates' information in one place
Bulk emails
Email warm-up
Email carousels
Dynamic sending limits
Starts at $29/month
Yes
SeekOut
External sourcing
AI matching
Profile cloning
HR tech stack integration
Applicant review
Diversity measurement
Communication tools
Internal talent
Career compass
No information
Yes
HireEZ
AI sourcing
Diversity and inclusion
Talent insights
Scheduling
Collaboration
Sequences
APIs
Talent rediscovery
Data security
No information
Yes
Wrapping Up: SeekOut Vs. HireEZ, Which One Should You Use?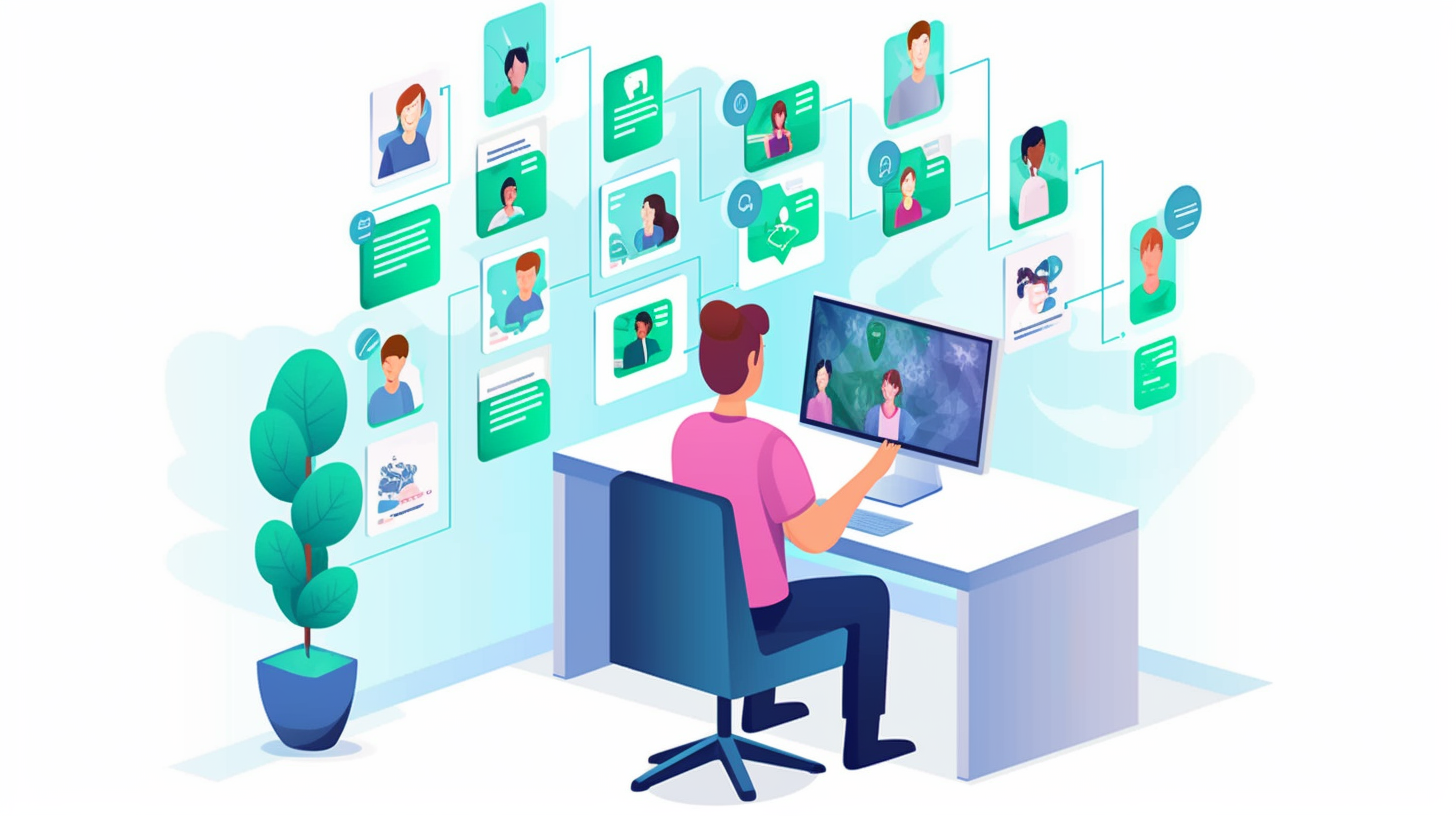 There's no clear winner in the SeekOut vs. HireEZ contest. The platforms work similarly, but each is focused on a different talent acquisition aspect. Each platform also has a different approach to diversity. For example, HireEZ offers automated interview scheduling and focuses more on data security. SeekOut, on the other hand, aims to help you keep in touch with your workforce and provide tools that facilitate your employees' growth.
Both tools are solid sourcing tools, have their uses and are a good way to introduce more talent-driven value to your company. However, sometimes a slightly different approach might be best for your recruitment needs. 
Instead of using complex talent search engines that often rely on outdated data, make the best out of the best resource you already have – LinkedIn. Combine that platform's extensive candidate base with a tool like 100hires to make communication easier and effective. You can even forgo a separate ATS system since our platform offers some ATS-related features.
Want to see it in action? Book a demo or create an account for a free trial to explore all the features and see how 100hires can streamline your recruitment process and make it more efficient.
Common Questions About Recruitment Software Solutions
Here are answers to some popular questions regarding SeekOut, HireEZ (Hiretual) and other recruitment software solutions.
What is Hiretual used for?
Hiretual is a helpful tool designed for recruitment agencies and specialists. A recruiter, a hiring manager or even a project manager can use it to search the talent pool for the best people to fill the required positions.
You can source candidates from over 45 platforms, including popular portals like LinkedIn, GitHub and Stack Overflow. Hiretual also gives you access to information regarding candidate availability, market trends, salary expectations, diversity metrics etc. It's worth pointing out that Hiretual is currently known as HireEZ.
How does SeekOut work?
SeekOut is a data-driven, AI-powered technology that helps recruiters and talent managers find, understand and engage with diverse, hard-to-find talent. SeekOut enables you to streamline recruitment processes. It allows you to leverage AI tools, machine learning and millions of candidate profiles and specialized talent pools to help you build and optimize your talent acquisition pipeline.
Is SeekOut free?
The tool's website doesn't provide any pricing information, but you have to request a demo to create an account, and it doesn't seem to be a free solution. 
What sourcing tools do recruiters use?
Recruiters use various tools in their work, such as Google Search, LinkedIn and LinkedIn Recruiter. Those who need more sophisticated features for contacting potential employees opt for a specialized solution such as our 100hires. Create your account and make use of our free trial! You won't be disappointed. 
100Hires
Attract, interview & hire
the best candidates faster
I've front loaded all my recruiting needs to 100hires :) Very intuitive to use. I'm not an HR person, thus, for me it's crucial that the tool is straight-forward to use yet powerful! Additionally, I really like that publishing job at 100hires automatically promotes it and gets you additional candidate leads
Powerful Applicant Tracking System with G Suite integration
Get started for FREE, upgrade as you grow Easy setup No credit card required